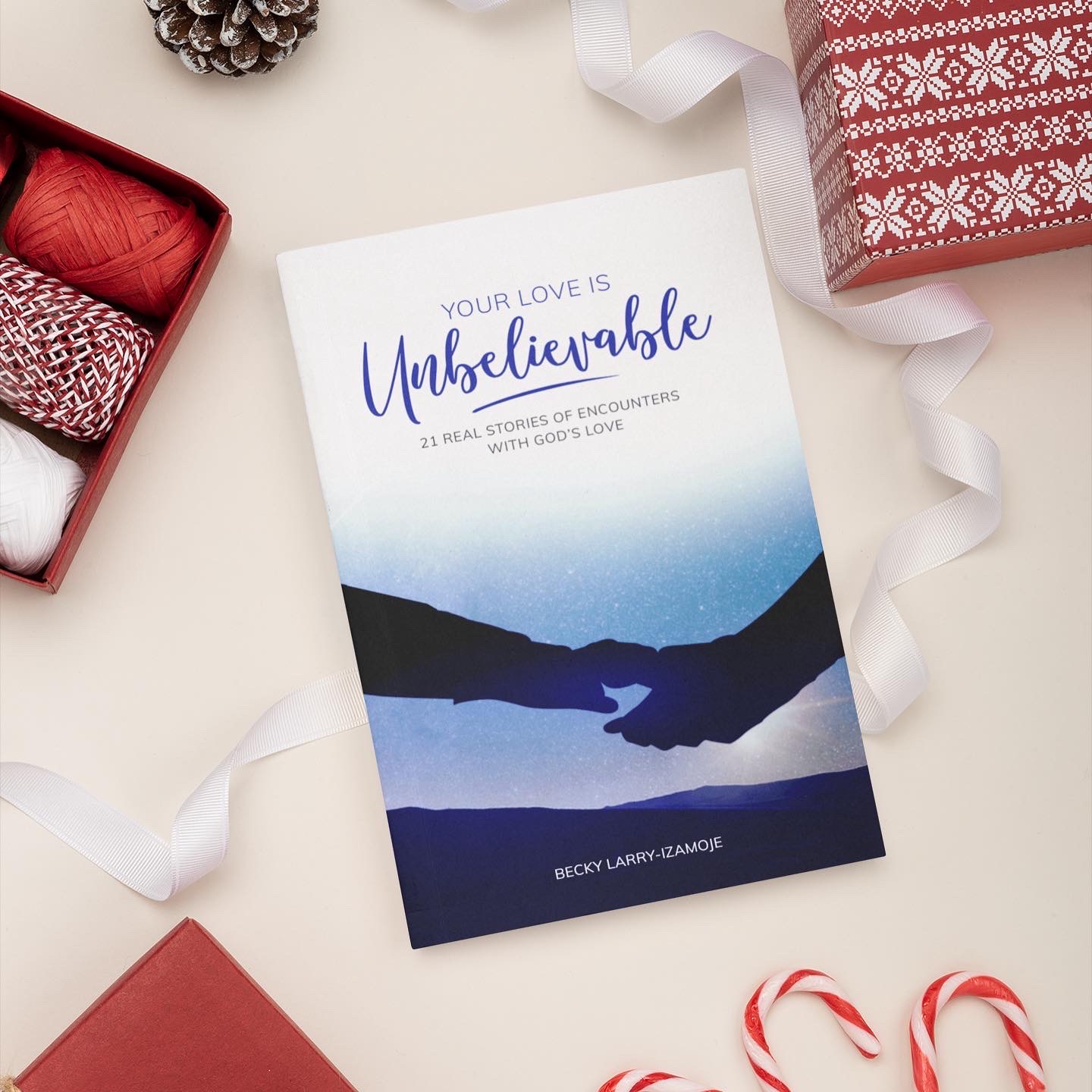 A Memorable Christmas! #40FreeGiftsForChristmas
I put out a post on social media on December 23rd, asking for a few people to join in to reach 40 people with sets of BeFULLyYou's book and journal, both online (to individuals) and offline through an orphanage home (for teenage kids). 
A few hours later, we had reached our goal of 20 books to the orphanage home.
Beyond stunned at the response, I began to wrap the books along with other gifts we purchased and had received during the Christmas period.
We were able to get these items delivered in the New Year and although we couldn't see the teenagers because of COVID-19 precautionary measures, our hearts are full and so grateful to everyone who made our End-of-Year Give back a reality.
See pictures below: