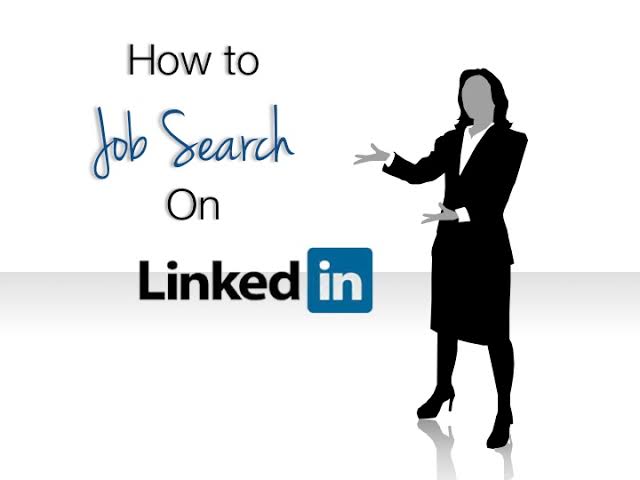 ARE YOU JOB HUNTING THE BEST WAY?
Job hunting can be a daunting process and also time consuming but with Linkedin you can fast track your job search easily and become a job magnet to your dream job. Below are 10 best tested and trusted tips for your Linkedin profile which you should use. Even if you are looking to switch careers or profession then you can use them too.
1. Schedule in some "Linkedin time" on your calendar
Many times we speak an average of 2 hours in between either going to work or returning back from work and are very idle. This time can be used as Linkedin time to update our profile, catch up on what's hot and not in our industry and also drop a few comments on a post that interests us.
The essence of scheduling time for Linkedin daily or weekly is to constantly stay updated with what's up in your career and industry. Also whatever doesn't get scheduled many a times doesn't get done.
So set time for Linkedin just as you do for other social media platforms.
2. Get a professional picture
A picture tells a thousand words and helps recruiters know what you look like. It also increases your chances of being accepted by connection when you send a request. Get a great photograph taken and upload it on your profile.
3. Get a personalized Linkedin URL
For Cvs and Resumes I revamp daily I always include your URL I your CV, it helps recruiters find you faster on Linkedin and also shows you know what you are doing. Linkedin allows you use your name as your URL and it is pretty easy.
4. List you Current Job role even if you are job hunting
List your current position on your profile, in the experience section so you get easily found when a search is carried out for your skill set. You can also be creative about your headline in such a way it provokes recruiters to view your profile.
5. Have a winning Headline
Since you are job hunting, your headline should reflect the value you bring to the organization. It helps you get found easily. For a Designer, you can use "I design WOW graphics that captivates your audience" for a Personal or Virtual Assistant seeking a role, you can use "I help you get organized so you can focus on more important tasks and reach your goals daily"
Contact Funmilola Kehinde: 
Instagram – @careerswithfunmi