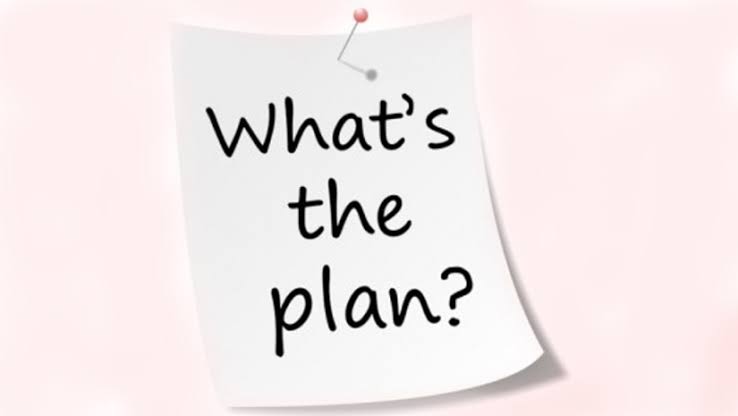 NEW YEAR NEW ME?
Happy New Year to you all, I hope the year is treating you well so far.
The New Year presents a great opportunity to re-evaluate old goals and set new ones. Motivation levels high, ready, set, go. New Year New Me?
I have set my goals for the year and one area I have been working on is my daily habits. This December we went to visit our grandparents in the village and the lessons learnt were so profound. Here you have a grey-haired people waking up every morning when the cock crows, going to the farm with their God given strength, working before they eat their morning meal only to continue tending to their responsibilities until the sun sets, without complaint. Such wisdom, discipline and patience, I could only hope to have.
After a few days of taking part in the same routine I just thought about how many times I complained taking part in low impact activities even waking up. Grumbling before getting out of bed and countlessly snoozing my alarm because 'I'm tired'. *LOL*
In the Bible we find the principle of sowing; you sow what you reap right? But why do we sow apples and expect oranges? Let me rephrase, why do we still engage in those same old habits and expect that the same old things will give way to newness? After all, insanity is doing the same thing over and over again and expecting different results. This year has to be different.
A question to ask yourself is what seeds you have in your hand. Each plant grows under different conditions so don't be so quick to compare and imitate what other people are doing.
Look down at what you have and nurture it. Create a daily routine that starts out with a productive morning. Align your thoughts with the refreshing of the new day. Enjoy those moments of peace before stepping out. At the end of the day be sure to reflect on the day that was and identify areas of improvement and work on them subsequently. However, do not dwell in the past, learn from it, but don't live in it.
My father often says that the secret of success is no longer a mystery so seek to gain knowledge this year. Read more, listen more and speak less. Speak life into your being and seek a deeper spiritual connection. Be kind to others and be the light that this world so desperately needs.
Give thanks in all things and most importantly never give up – don't let them steal your joy!
By Joan Mueni