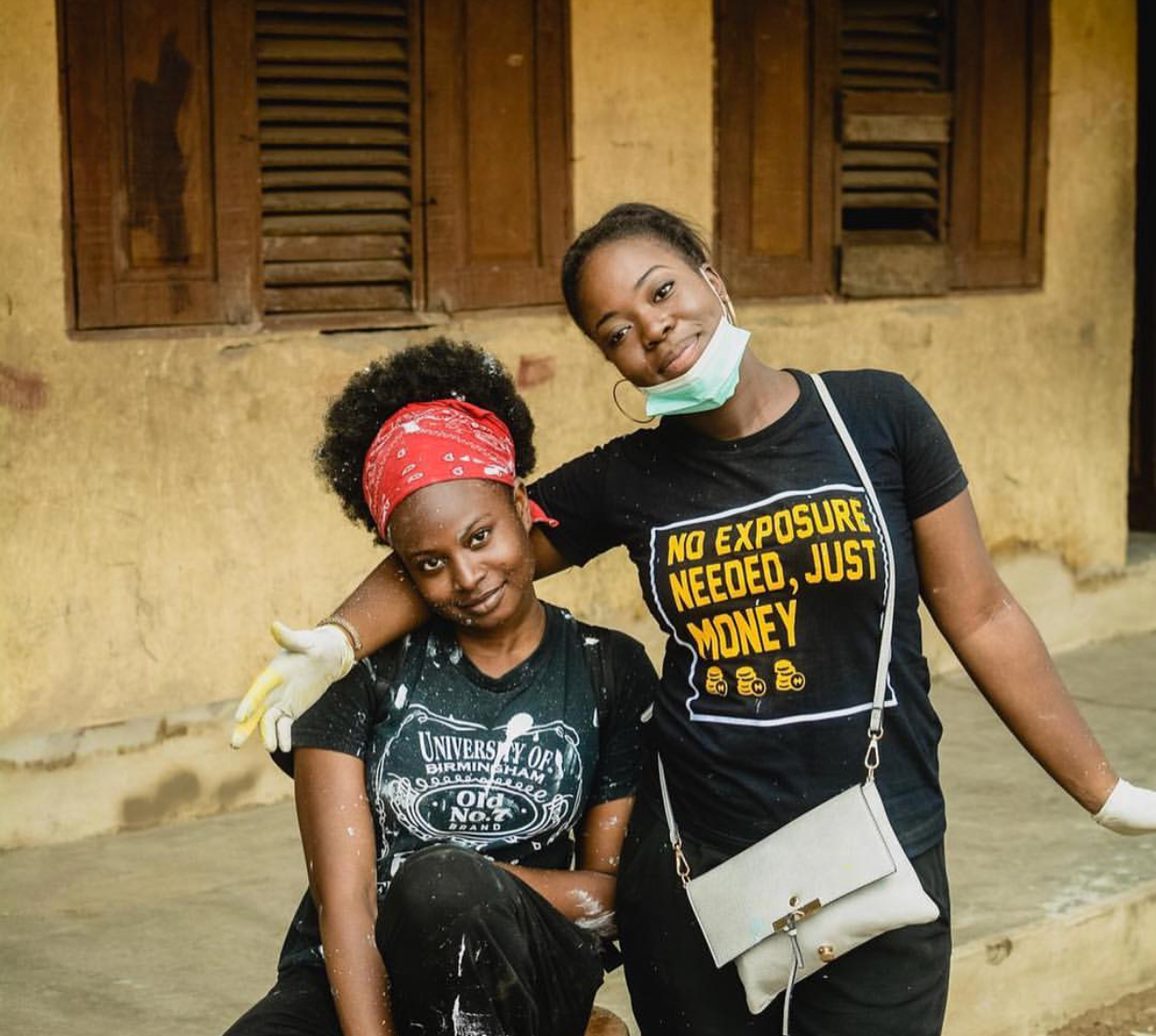 Kehinde : A Reason Why We Shouldn't Settle
I met Kehinde at a school revamp and renovation project tagged the BIG GIVE 2018 , by the atide project. The atide project has an aim to provide better education to 1000 kids by 2019 ; so for Independence Day , Bariga Primary school was the location. My friend was carrying Kehinde, and it was like love at first sight once my eyes met her.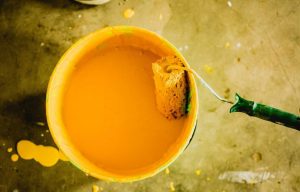 She literally didn't say any word asides from "fine" when asked how she was , how old she was , if she could sing etc. All her responses were a nod and "fine". She seemed to just be studying the world around her. Who are all these people ? Who is this aunty carrying me ? She'd open her mouth for a taste of my chips and chicken, and allow anyone who stretched out their hand to carry her.
I still cannot explain why I fell deeply in love with Kehinde. Something about that little girl just made me love her. Was it her silence? Was it how intrigued she was about all the new faces around her? Was it how she enjoyed her chicken so quickly ? I can't present a vivid answer. 
All I know is this little girl won my heart .
Kehinde is 2 years old. She has a whole life ahead of her. She deserves all the love she can possibly get to be everything she needs to be. She deserves to be brought up in the right environment, both physically and emotionally. The basic human rights shouldn't be a privilege to Kehinde. She should have access to clean water and good food. She should have good medical teams on ground for her slightest cough. She should be catered for and taken good care of. She shouldn't lack or hunger. When that time comes, she should have adequate resources and information to make informed decisions about her career. She should have been equipped enough to withstand the rollercoasters of life . If she hasn't, she should still know she has all the help available at any point in time while going through any storm. Kehinde should know she shouldn't settle. She should be encouraged and motivated to chase after purpose with all her heart. She should flourish to be a woman who says regardless of my background, my past or my surrounding, look what I've made out of life. Kehinde shouldn't make some certain mistake. She should be able to learn from others instead, as they share their stories with her. She should enjoy living at every cost and in every way.
Kehinde's future is bright. She and a million other kids out there have become our motivation. Kudos to the atide team for the amazing experience. What they do is extremely appreciated. If you would like to support the Atide team in anyway, now or in future, please check them out on all social media platforms (@atideproject) or let us know in the contact form below.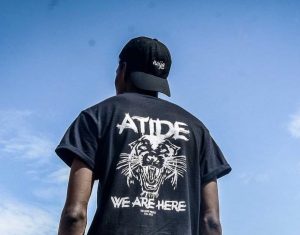 We will serve humanity with every God-given gift we have and lay everything at the table to ensure a high standard of life for the next generation to come. We arise for a cause. Kids like Kehinde, and the next generation arising, will always be the reason why we do what we do. 
We walk relentless in our purpose because each one of us is an answer to the severe cries and heartaches of our nations and spheres. Each idea births something the world is looking for. We run with every assignment, because there is a world out there waiting on us. Kehinde, and the next generation arising , will continue to be one reason why we would never settle.
** Real Name reserved and substituted with Kehinde for privacy purposes**