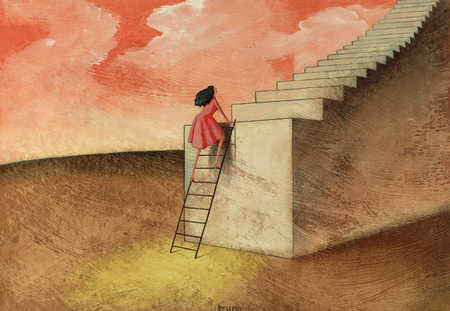 Intentional And Consistent
To me Intentional means Deliberate. What does Intentional mean to you?
In life, you cannot stay in one place and allow cetain things happen to you. If you want to make progress, you have to step out of your comfort zone and be Intentional about what you want. You have to make efforts.
Most times the only thing stopping us from our better self is comfort. You will notice that some things happened to you only because you decided to be deliberate about them. Being Intentional sometimes is not listening to what people say but to your heart. The only person you cannot lie to is yourself. The moment you truly realize it, you begin to step out.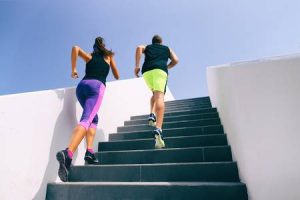 After you have decided to be Intentional, you have to be consistent. It takes a lot of efforts to be consisent. Consistency means to be able to keep up and continue, to be dedicated to what you have decided to do, after you take the step to be Intentional. It is not going to be easy, but you have to make up your mind to do it. Personal Development is very good and we can never say we are done with self development. Just like the saying, "you can never stop learning until you die", we learn everyday.
Consistency is the fuel for Success. When we fail, we keep trying until we succeed.
The simple act of trying, is in itself consistency.
I have made up my mind to fuel my Success, will you INTENTIONALLY do the same?
– Mercy Mamman