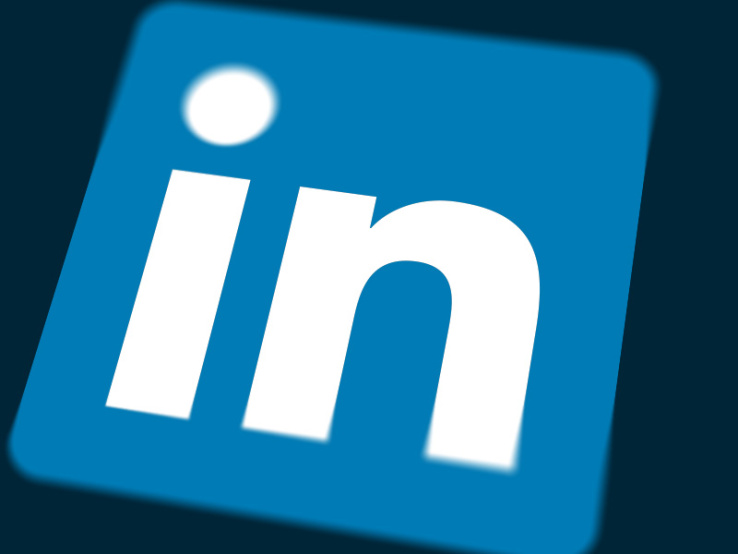 How LinkedIn Can Help You Land the Job You Love
LinkedIn is a platform that can help you increase the number of connections, and also help you build relationships that can more difficult to build on a daily basis. I have built many connections and also formed some amazing relationships via LinkedIn in the past few years of my joining.
These relationships have been very crucial to my job search, business and life as many connections have turned out to become mentors, friends and past bosses.
Here are three powerful ways that LinkedIn can help you write your job success story:
Set Yourself As a Credible Leader in your Industry.
If your goal is to land a job that you love through LinkedIn then you need to position yourself as a leader in your industry, to be noticed as a leader you need to make yourself seen. You can achieve this by writing a winning profile, highlighting your skills, work experiences and accomplishment in the various sections, providing quality and valuable content through articles and also having a great profile picture.  You can also use LinkedIn pulse, LinkedIn Pulse allows you write and publish your articles to your connections for free and gives you the change to share your knowledge and expertise with the world.
Connect with Individuals Who Can Build Your Network.
Connecting with individuals on LinkedIn should be for value exchange purposes. The relationships you form on the platform should help you move one step closer to your career goal. This means you should be connecting with recruiters, HR managers and colleagues in the industry or company you would love to work in.
The goal of building your network is to increase your social value and rank in LinkedIn from a one star to an All-star user. The great thing about LinkedIn is that you are not limited to any location or country and can connect with millions of other nationalities across the world, you can add value to you and vice-versa.
Also connecting with recruiters is one of the fastest ways to land a job you love because you get the opportunity to find out what skills they are looking for when recruiting for your dream role. This gives you the leverage over other candidates and helps you get the job you love faster.
Your ability to connect, add value to others, and seek opportunities you deserve is truly the beauty of LinkedIn.
Connect With the You Would Love to Work Company in.
You can get to find out about jobs faster via LinkedIn than any other site, especially job openings in the company you would love to work in.  Companies have pages on LinkedIn where they post updates, events and available job openings. The first step would be using the "Search" tab on LinkedIn to find your dream company's LinkedIn page and then click to follow the company's LinkedIn page so you get updates on jobs as soon as they are posted.
Finally to give you an advantage over other applicants, Use the "Careers" tab of your dream company's page to find out about relevant news, product launches in the organization.  From the company's LinkedIn pages, you can determine what type of organization your dream company, the work they do and also get an idea of the kind of people who work there.
From these three powerful points you can see how valuable your LinkedIn Profile is. I guess you might be wondering how do I go about creating a profile to that can help me get the job I love.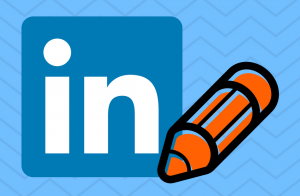 I have prepared a simple and FREE checklist to assist you with getting a winning LinkedIn Profile
If you would like me to design a winning profile for you then send me a mail; hello@careerswithfunmi.com
Social media handles are:
https://www.linkedin.com/in/careerswithfunmi/
https://instagram.com/careerswithfunmi
https://twitter.com/Funmikehindeng