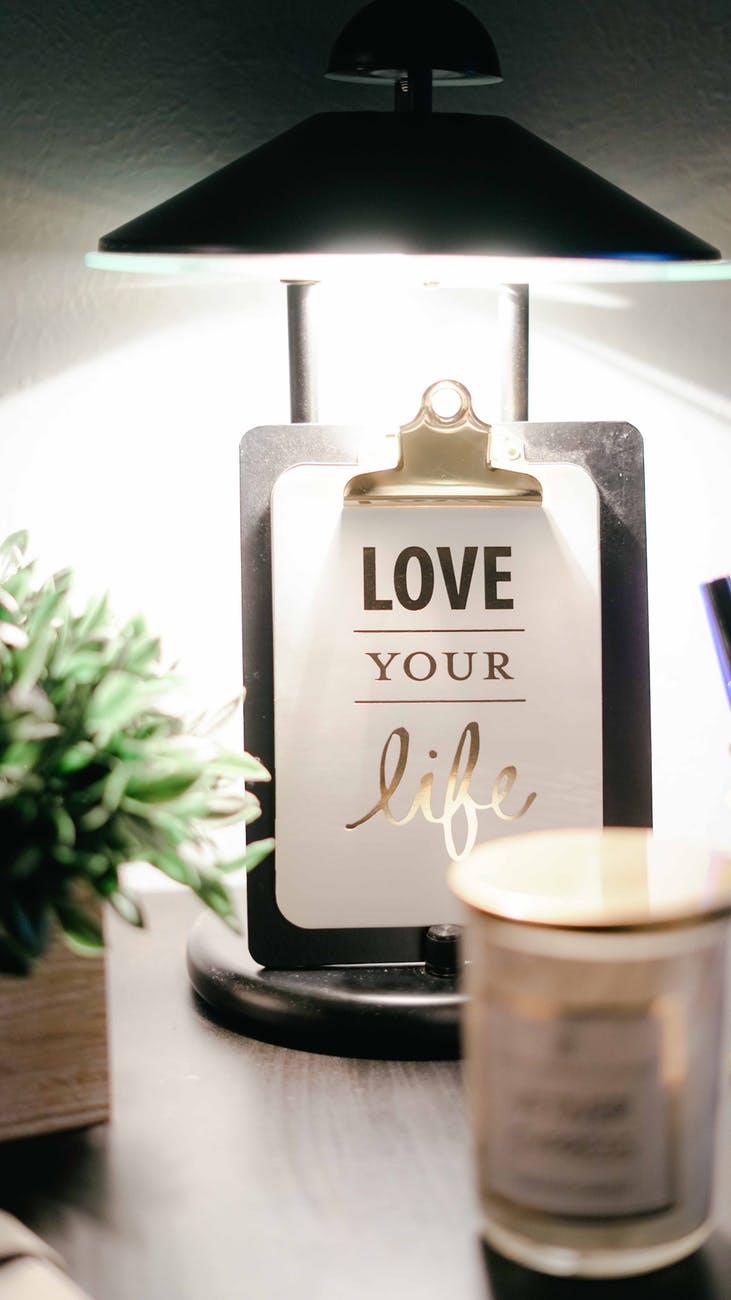 Think it , Speak it , LIVE it
In our hearts and our mouths rest a lot of power that could literally change our approach to life! Today I would like to share a bit of what I have learnt on the importance of keeping a positive mindset and making affirmations.
Consciously or unconsciously our thoughts shape our world. Even the oldest book spells it out to us that we manifest what we think:
"For as a man thinks, so he is…" Proverbs 23 v 7 (KJV).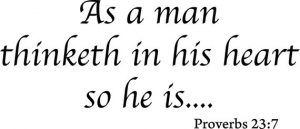 In discussing the power of the mind, I reckon a good starting point would be to consider what the happiest and most successful people think about all day. I have a feeling they do not focus all their time and energy on what is not going well for them or what they do not have rather think of the things they want and how to get it! So say I have X and I want X and Y. With that goal in view, I do what I can towards it with a positive attitude that one day I will have both. In essence, instead of thinking 'oh my God I don't have Y and I really want it and life sucks' (and yadayadayada), I look at it like since I was able to get X I should be able to get Y too. It might require more effort, but I will get there!
'What if I try and I don't get it?' you may ask. Try AGAIN. Don't give up. Focus on what you have, be thankful and keep going.
I mean, focusing on the negative and entertaining such thoughts just stresses one out. No need to age faster please. Take your mind off it, if you believe in God lay before Him whatever is bothering you and just let go!
Be deliberate in finding good in every difficult situation you find yourself in. If you are in an insane traffic instead of focusing on how far away from your destination you are or how much more you can be doing with your precious time, be glad that you can even afford a means of transportation and only the living can count time (whoosh deep lol). Just appreciate the little things, someone else wants it.
Affirmations basically are proclamations we make about ourselves that are aimed at inspiring change within ourselves. These are not just sayings, but usually are positive statements that depict a particular desire and so act as a catalyst to alter our mindsets to be more positive.
You see, what we say to ourselves heavily affects our attitudes and mindsets in whatever we find ourselves doing. I'll give an example, at some point when I was in University my grades plummeted. Trust me, it was not pretty at all. I was always good and within what seemed like a blink of an eye everything just seemed to have gone left. When I say I was taken aback? I mean it. I could not understand how I got myself there. Thankfully from a lot of searching and reflection it was clear- PRIORITIES! But let's not go there today. Till today, I do not think anyone fully understood how much of a toll that took on me. I felt dumb. My confidence was so messed with I hated speaking. I always felt like everything I said was probably stupid, off point and senseless. I had no idea who I was anymore, my course mates became like semi gods who were covered with so much knowledge and there I was inferior. People! It robbed me! I was just always on my own scared and crying.
Knowing I could not continue that way, because my tears would not change anything, I decided to take conscious steps to doing better. I streamed messages, listened to inspirational talks (YouTube was my bestie), filtered what I listened to- I was not interested in anything that did not enrich my mind and spirit. Even my social media. My TL was filled with positivity and then I learnt about affirmations. I pulled out some sticky notes, wrote down some my favorite quotes and bible verses and on others daily affirmations such as 'I am not dumb', 'I have the spirit of excellence in me', 'This setback is preparing me for a mind-blowing comeback', 'I am a smart young lady', 'I have ideas the world seeks after', 'All that I am doing now is for my future and very soon it will pay off', 'I can do ALL things'. When I felt overwhelmed I reminded myself what joy it will be when it was all over and why I started which helped me hang in there. In this I found a strength and confidence within me that I did not know existed. I've grown to believe in myself and even be my own cheerleader.
So I urge you, if not for anything for your tomorrow's self; learn to say what you want to see and do not just limit yourself to what you presently see.
I'll leave you with this piece of advice- Be intentional about being positive so that you can keep your peace, and speak some good things to yourself every day. What you cannot change today will likely not be in your power to change tomorrow; do yourself a favor and focus on what you can change. Speak life, share LOVE, Be light and live your life to the fullest!
With love,
Osiepere x
Email- lawaniosiepere@ymail.com
Instagram- @osieperee