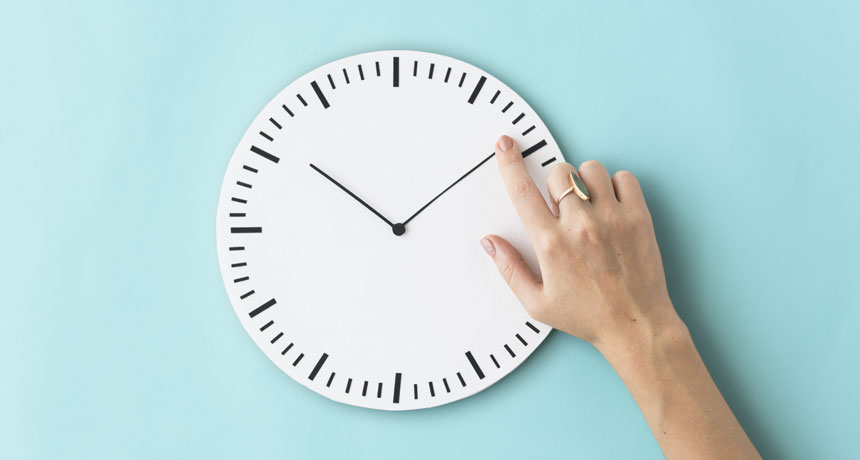 Me, Myself and Process
noun (plural processes)
According to the English dictionary Process is a series of events to produce a result, especially as contrasted to product.
(Biology) An outgrowth of tissue or cell.
(Manufacturing) A set of procedures used to produce a product, most commonly in the food and chemical industries.

We will all agree that this is something we cannot run from as human beings. Everything God created went through a process and so in our lives we must all go through a process but how we handle it and our attitude during this process is what determines our product.
After convocating from the university I was so sure I will do my national Youth Service Corp (NYSC) in Abuja. The posting letter came out and I was posted to Ebonyi state. I cried for days because I felt my Dad did not do anything to help out and my mum was upset too. I decided to go for the camp and then later on I will redeploy. During camp I met so many nice people and I said to myself I will not redeploy again, what is the worst that can happen here. I stayed and sometimes I will ask myself questions on why I stayed while sometimes I will be happy I did. During all this, I learnt lots of things that ordinarily if I served in Abuja I was sure I will not learn becuase of work.This is a process that I am still trying to figure out and outgrow. The goodnews is I am passing out in October and No I did not die. I decided to be patient and embrace my process because I have learnt so much during this process.

So many people do not like the process. I personally do not like the process but I have to go through it.We all need to understand time and season and the moment we do, we will know that everyone has their own time. Becuase you are going through a process does not mean you will stay there forever. The biological explanation says it is an outgrowth of tissue or cell meaning you will outgrow the process. Be gentle with yourself if it takes longer than you expect, don't beat up yourself over it, try not to compare yourself with others because time and season tells it all. Sometimes you have already reached your final lap but you don't know that because you don't understand time and season.
It is 12am and it is still dark outside but that does not mean we are still in the previous day. We are in a new day but it will take a process of 1am-5am before the sun will shine and we can then say it is the dawn of a new day. Maybe you are in your 2am or 3am and someone has reached their 6am, that does not mean you will not get to yours. Patience is a virtue, Process is a Must. Don't forget never compare yourself with anybody be your own definition of Different. Never Neglect the PROCESS.