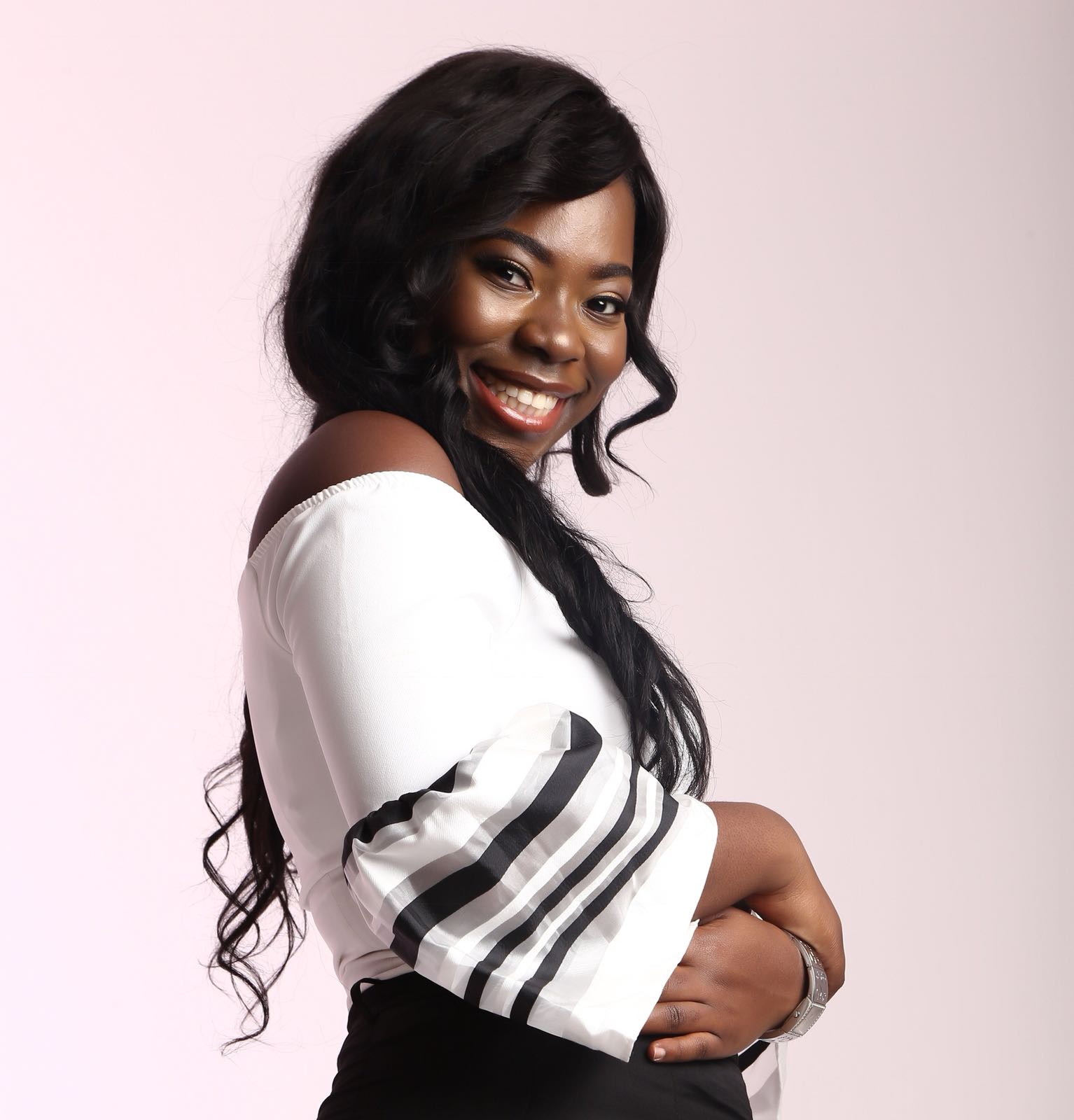 Start Now : Debunking the mindset of the later
The little boy asked his dad , "when are we gonna play soccer together" , "later" was all his dad replied .
This was his best sport and asides playing with his team and being the best on the league table , he always wanted just a one on one with his dad  . Some father and son bond .
Later that summer , he reminds his dad , and his dad promises a soccer match to celebrate Father's Day the following year .
Guess what happens , the father is involved in a ghastly motor accident that Christmas causing him to lose both his limbs .
As broken as he is on his sick bed , when surrounded with friends and loved ones , he utters this statement , "I don't have a lot of regrets in life , but that I never granted my son the opportunity to enjoy the full use of my limbs whether in victory or in defeat remains my biggest regret".
Now this may be extreme . No one ever prays or wishes for traumatic experiences or even death to push us to realising that no day is promised , but if beginning this write up with that story will get you drawn in to this concept of acting now and not waiting for a 'tomorrow' , then so be it.
I was brought up in a Christian home . Born and bred to love the Lord and his laws . Not until I was 14 did I encounter the Lord , and not until I was 17 did God whisper one of my biggest purposes to me .
I brewed this vision for years . I knew what God would want me to do , but there was always something . There were classes , there were exams , there was the need to rest , there were holidays and trips . I could keep giving myself the excuses till forever , and guess what, they'd always be excuses . But I thank God for the Holy Spirit who kept this vision burning on my inside , and I'm thankful for a relentless spirit and an ambitious soul to begin, even when I felt I could wait a while longer .
Now you see there is a set time for everything. I hear people say things like "when you are young is your time to explore and live your life , you can't do that when you're old " . That statement is all about perspective. While they say it to justify promiscuous and carefree living , I will say the same statement to encourage , propel and push you to discover your real life , find your purpose and begin living your best life .
When you are young is the time to explore and live your life , you can't limit that to when you're old . Imagine you were the daughter or son of the richest man on earth , but your true identity and wealth was hidden from you all along and you've lived life mediocre . The day you discover your true identity , you almost wish the hands of time will turn back so you have more time to enjoy your wealth and walk in your true value and worth  .
That's what living a life of purpose looks like .
Living In your purpose is living your best life now . Any time spent outside of that could be seen as either waste , or years preparing you for that purpose .
Start now – why wait for a future that you do not have complete information about ?
I had a friend who died at 18 years old . She was working on so many projects, living in Christ and living intentionally from that young age . She made me realise that purpose is not a respecter of age . Purpose is about substance . It's time to live a life of impact and meaning from today. Live intentionally , live on purpose.
Your life's experiences , your choices , your decisions – all of that has shaped you into becoming who you are right this moment.
So what's your tomorrow saying ? You are in your now . Are you fulfilled ? Are you content ? Are you satisfied ? Are you managing or are you thriving ? Are you really living or are you surviving ? These are the questions I've learnt to ask myself on a daily .
Some affirmations you can tell yourself daily:
I will not manage my life when I can really be living . I will not only survive , I will thrive .
I will fulfil my purpose . I will die empty .
I will not have the pain of regrets over things I should have done in my youth . I would not play safe by waiting and wasting quality time I can use in investing in my visions .
God will help me as I continue to use every resource he has placed in my hands . I am a solution to cry of nations and I would not stall in providing needs to people's tears.
Build now . Why wait when you can be living your best life , now ?
Like the father of the little boy in the story above , don't allow the pain of regret be your lot . Live your best life, don't procrastinate, be all you can be – starting now.